Wednesday 16 December 2020
This is Beyond launches new private members' club for leaders in the high-end travel industry.
This is Beyond – creators of PURE Life Experiences, L.E/Miami, We Are Africa and Further East – have officially launched their latest evolution: a private members' club for leaders in the high-end travel industry.
The club launched on 1 December, uniting all four of This is Beyond's communities under one digital roof for the very first time.
For Founder and CEO, Serge Dive, it's long been a goal to unite the influential communities he and his team have spent the last decade building.
"Our company's mission has always been to reshape industries into inspired communities – to help build meaningful connections that make travel a force for good in the world, and show the power of humanity in business," he says. "In a year in which we have all been reminded of our shared humanity, this has never felt more relevant."
From a searchable members directory and instant messaging to in-House meeting scheduling and on-demand industry insights, the House's bespoke digital platform makes it easier than ever for high-end travel professionals to stay connected, drive new business and promote their brands.
"Every feature we've built into our platform is designed to make our members' jobs easier, from our Promotions and Buyer Enquiry boards, to our interactive Media Hub," says Zahava Abend, Head of The House of Beyond. "After speaking with many of our community members about their evolving business needs, we've created a platform that enables our members to quickly and effectively spark meaningful connections and bring in new business."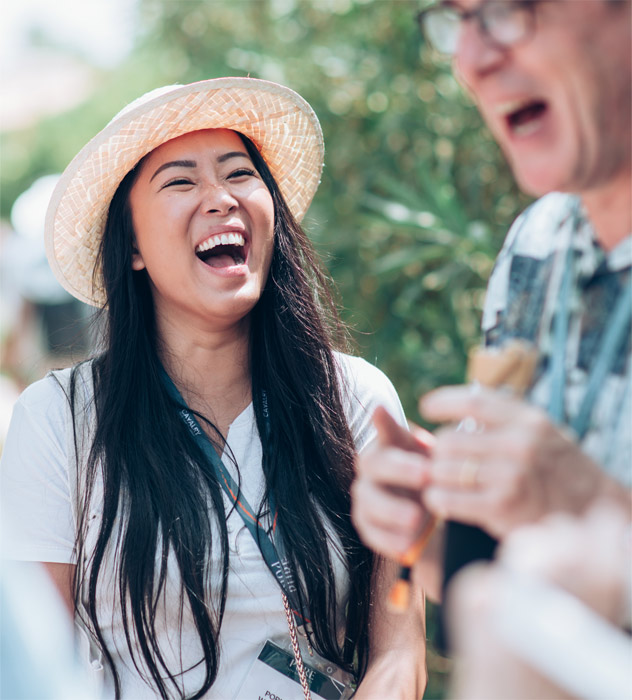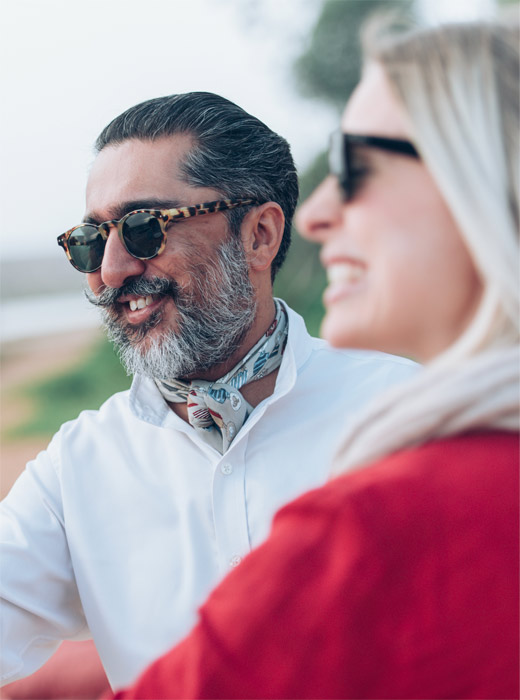 After a successful beta-testing phase in November, The House opened its digital doors to all founding members earlier this month, but new features will be added to the platform throughout 2021, including a Jobs Hub designed to help high-end travel professionals who lost their jobs as a result of the pandemic, get back in the game.
Founding members celebrated the club's official launch last week, with a series of hybrid (both virtual and in-person) housewarming events spanning eight cities worldwide. Each interactive event found a way to pay homage to the pineapple – the international symbol for hospitality and the inspiration behind The House of Beyond's distinct logo.
The housewarming festivities kicked off a full calendar of member events, exclusive to those in The House of Beyond. In addition to virtual events including expert-led roundtable discussions, chat roulette breakout sessions and digital dinner parties, House members will continue to receive regular invites to in-person events around the globe, as venues reopen in the coming months.
From dog sledding expeditions and desert hikes to wine tasting weekends and heli-skiing retreats, The House of Beyond's VIP member events are designed to break the B2B mould and further the connections born on the club's digital platform.
Meanwhile, the club has just begun accepting applications for First Access Membership – open to senior-level, high-end travel professionals whose visions align with The House of Beyond's community principles. Space in the House is limited, but a small number of applicants will be granted First Access Membership and receive their keys to the castle on 1 February 2021.
For more information on The House of Beyond, please visit www.thehouseofbeyond.com.
For membership enquiries, please contact hello@thehouseofbeyond.com.
For media enquiries, please contact:
Eliza Bailey
Head of Press Programme
eliza@thisisbeyond.com
Emily Miller
Marketing Manager
emily@thisisbeyond.com