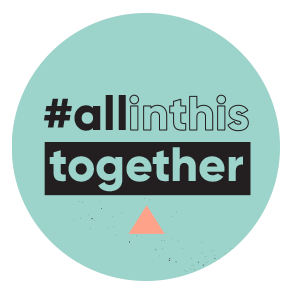 We
create
events
that
reshape
industries
into
inspired
communities.
One immersive
experience at a time.
Our events are exclusively for thought-leaders and curious minds, designed to power business and
personal growth.
We're a company founded on the power of bringing people together. In the decade since we started, our beliefs have remained firm but together we've come on quite the journey. What we do now is beyond media, beyond luxury – beyond even business. So it's time our name evolved, too. Goodbye Beyond Luxury Media, hello… This is Beyond.